The easy way to find a vehicle deal
that's right for you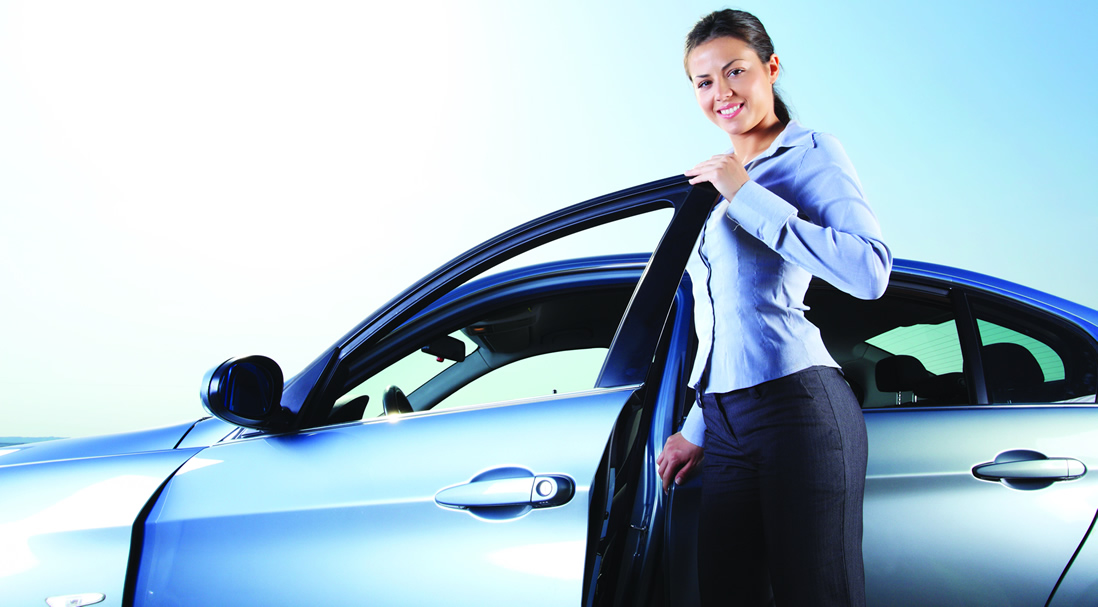 Leasing a vehicle might seem complicated, especially for someone that has never considered anything other than buying. It is a great risk free way for any business or individual to run their vehicles, and offers fixed monthly budgeting with minimal outlay.
Here at Company Vehicle Solutions we focus on your needs, and make the process of leasing a car or commercial vehicle as straight forward and stress free as possible. One of our key strengths is knowing about people as well as vehicles.
It sometimes works in mysterious ways ... !
Why do some prestige models cost less to finance per month than some cars which cost less to buy?
The monthly rentals payable are calculated considering many factors such as the purchase price, the mileage agreed and the future predicted value of the vehicle (residual value). If the residual value of certain cars is far higher than others in its class, despite the fact that the purchase price may be higher the monthly rentals may be lower.
So talk to us ...
We will discuss your requirements and always give you honest advice, excellent service and great deals!
OUR PROMISE TO YOU
Our promise to you is to offer the best deals available in a professional manner... but with a personal touch!
Give Company Vehicle Solutions
5 minutes of your time and save yourself money and hours of leg work looking for the best vehicle lease or contract hire deal.
TESTIMONIALS
Don't just take our word for it ...
Company Vehicle Solutions has supplied 1000's of car and van leases to many happy customers nationwide.
Please take a look at some of the recent testimonials.
"Ann's service is superb. If you need some new wheels, call Ann for the deals!"
- Lynsey H, Anglesey

"Just to confirm the nice black Honda Accord arrived on time and is now very much part of the family! Many thanks to Ann of Company Vehicle Solutions for your dedication and attention to detail in ensuring our changeover of vehicles went smoothly."
- Mick and Joan R, York

"Just to say many thanks for helping me get my beautiful new car. It's never been so easy and so stress-free to acquire a new car and this is all down to you. You've been so helpful and actually made it a joy to do business with you. Many, many thanks."
- Gail H, Leeds
Contract Hire & Clairvoyancy...!
If you are unsure about what vehicle to chose then give us a call on 0845 644 1964 with a few clues as to what you want. We listen, and come back to you saying "Ohhh ... I can see you driving a ... !"